Posted by www.yourforum.gr, 27 Apr 2011, 06:59 PM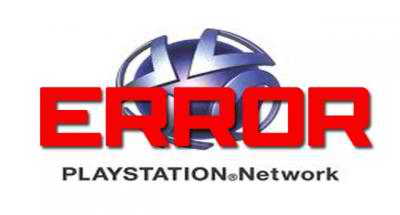 "ItĘs obvious the global outage experienced by PSN today, affecting its 70 million plus gamers around the world, is certainly a catastrophe in its category. In fact, this is the first time all the branches of Playstation Network got disrupted for more than 72 hours, causing an alarm not only for Sony and its affiliated game developers, but with its close rivals like Microsoft as well."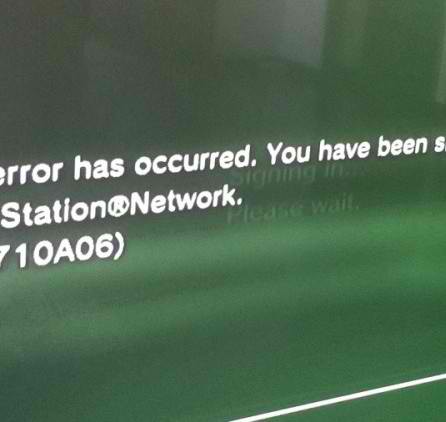 Coming from a recent statement by Microsoft, they said that theyĘre regretful with this incident as its gamers are having difficulties; however, the company is also expected to benefit with this ordeal as those players who have both PS3 and Xbox 360 will certainly pick the latter at this point to play. Make it even sweeter since Xbox Nations online event has already begun yesterday which gives free Xbox live weekend, including several games and digital-media discounts.
So far, MS didnĘt comment if they are expecting to reap profits on recently launched games this week like Portal 2 / Operation Flashpoint: River, since gamers will be flocking on their server now that PSN is out.
Of course, you canĘt deny the reality some gamers are starting to cook-up some conspiracy about MicrosoftĘs involvement on this issue asking, "Could it be some 3rd party hackers are working for a Microsoft middle-man to hack PS network?".
Likewise, Anonymous has already responded with the allegations about their involvement on this hack. And they deny it via their Facebook Page, though some are hinting it could be done by other hacktivist who has a deep grudge against Sony.
The latest update of the PSBlog was almost 24 hours ago, confirming this outage was caused by an "external intrusion" – short for something that didnĘt happened internally on SonyĘs system but was pushed by "someone" from the outside.
Let me remind everyone that these conspiracies are only predictions gathered from the web by fellow gamers waiting for this issue to be solved. Hopefully, Easter Sunday will give gamers a new hope.
Comments
There are no comments on this entry