Posted by NickTheGreek, 16 Jul 2021, 11:36 AM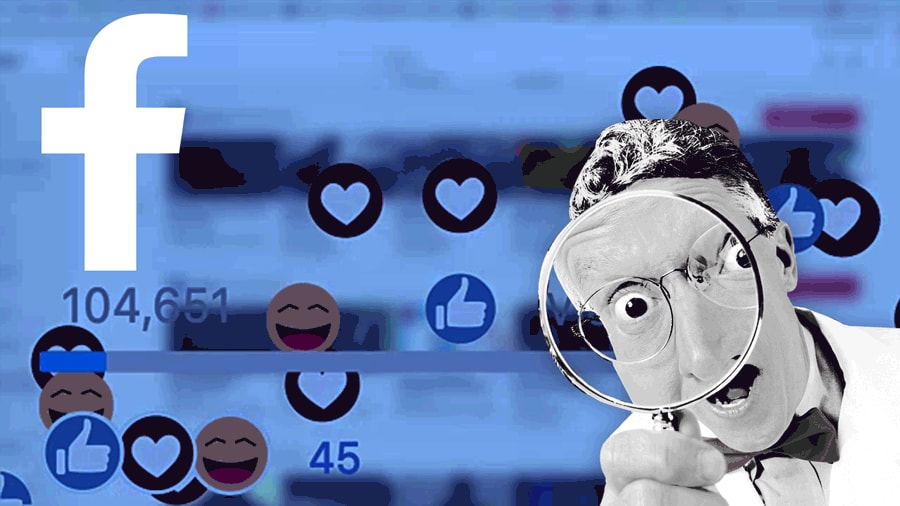 i coin the term "FaceBook Science" today to describe what people consider true science when their source is purely some "scientist" or scientist post or video or blog entry on social media like Facebook.
No experimental verification, no other validity or even poster credentials
It is usually demonstrated in anti vaccine debates or flat earth theories where people instead of doing their homework and checking facts just copy paste facebook or other social meda links.
It is quite common even among academics to see only facts that support our main theorem axiom or idea and not examine facts that disprove it, but in modern 21st century humans this is a plague.
Comments
There are no comments on this entry